It was a good year this Christmas! We managed to make over half the gifts we gave this year. I had hoped to make it an entirely homemade Christmas but the reality of time constraints led to a compromise. Of course I forgot to take pictures of all the items, but here are a few:
Fabric bookmarks for Papa, Batman dress-up commissioned by a friend, and crochet hook organizer for Nana
Not pictured are a turned wine bottle stopper, doll clothes, and embroidered dish towels.
The most popular gifts the family received this year included: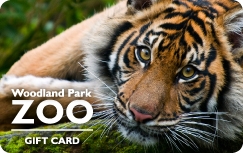 Woodland Park Zoo Family Membership
Alex Paint Porcelain Party
Legos!
Xavier was tickled pink about his handmade jammies from Nana and a new scooter from his godfather.
I hope everyone's Christmas was as joyful as ours!